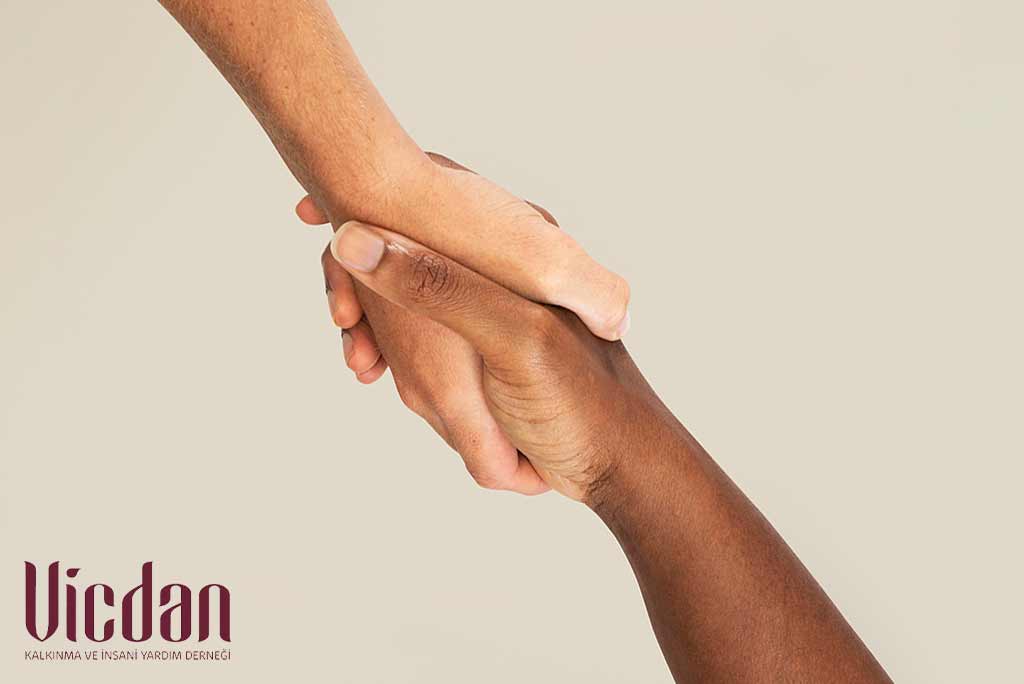 Who
are
we?
Vicdan is a non-profit non-governmental humanitarian organization established & registered in Turkey under the Association and Endowments Management Act of Turkey.
Vicdan works to fund and support charitable and developmental projects in war and crisis areas.
The Association also supports several projects and campaigns throughout the year, especially in the month of Ramadan, in the areas of Gaza, Jerusalem, West bank and the refugee camps to provide assistance to those affected by the war and suffered from its woes.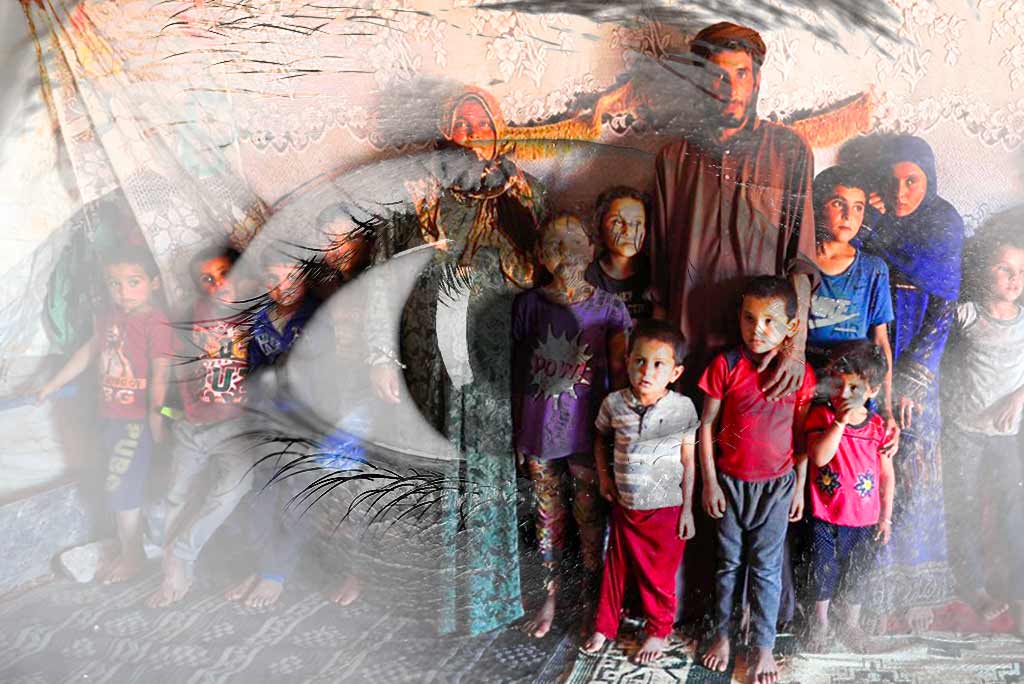 Our
Vision
Our current mission is to efficiently utilize your "Palestine donations, Syria donations" to change ‎Palestinian and Syrian Refugees' lives, save the prosecuted Muslims, support victims of war, ‎confronting covid-19 in the wars and pandemic areas and heal the infected, support orphans' ‎sponsorships, families' sponsorships, poor students' sponsorships, poor Muslims in Ramadan, ‎and help the needed people all over the world.‎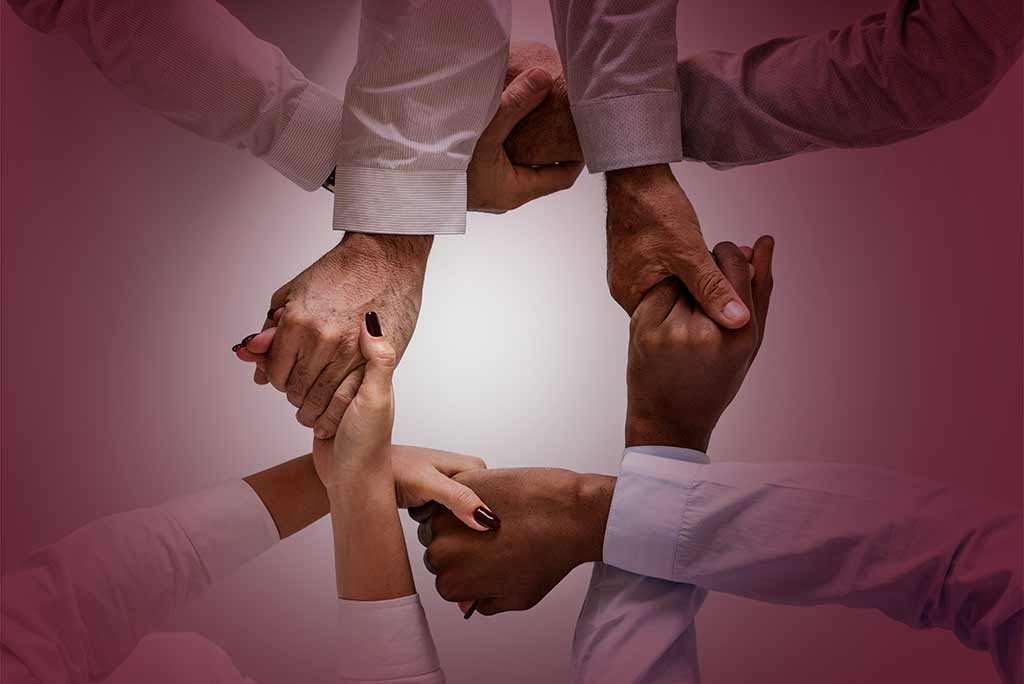 Our
Mission
To make a real and tangible difference in the world and to become one of the leading ‎associations in charitable and development support in Turkey, and in the ‎countries that we implement our project in.‎